Career Fairs
Career Fairs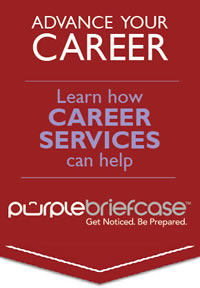 Career Services produces two Career Fairs for all students and alumni as well as employer presentations that take place during the academic year.
Our next Career Fair will be on October 17,2017.
Registration materials are now available through our Career Services software, Purple Briefcase.
To schedule an employer presentation please contact, Michelle Reina, Assistant Director Career Planning and Development at 718-409-6079 or Mreina@sunymaritime.edu.