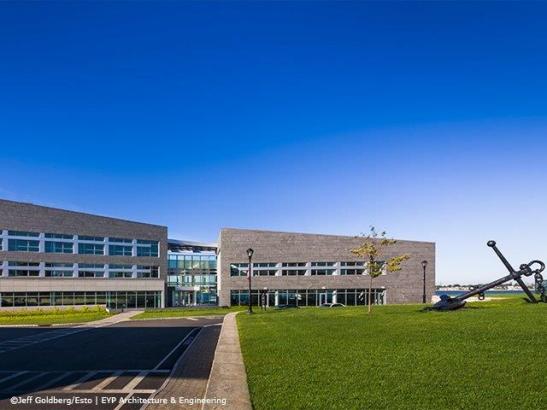 New York State Code Enforcement Officers' In-Service Training Conference
Maritime College will host a 24-hour in-service training May 15-17 in the Maritime Academic Center for NYS code enforcement officers. The building offers a panoramic view of the East River and the New York City skyline.
The campus is centrally located for officers coming from Long Island, Westchester County, Manhattan, Connecticut and upstate New York. Parking is free.
Dates
7:30 a.m. to 5 p.m.
Tuesday - Thursday, May 15 - 17
Agenda
Detailed agenda coming soon.
registration Information
$300 per person.
Fee includes continental breakfast, lunch, refreshments and snacks.
Space is limited. Click here to register.
vendor information
Tables are $100 per day.
Table reservations open February 15.