Regweb is the medium in which all cadets can find regimental information such as Watch Bills, Extra Duty times, forms, and Class Rates. It is expected that all cadets review Regweb often to ensure that they stay up to date on what is required of them.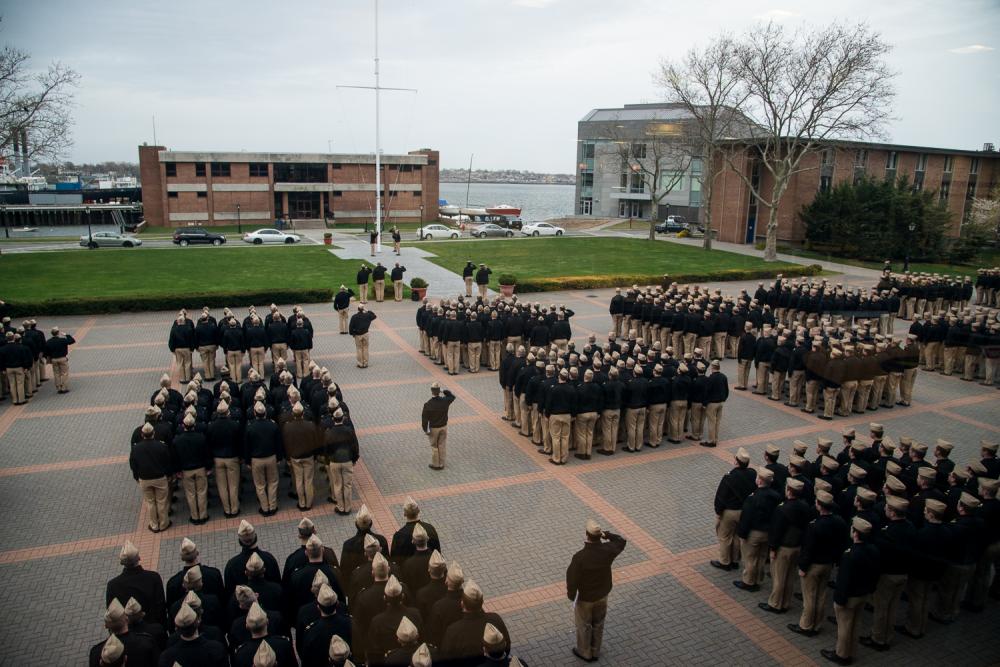 ***REMINDER*** 
All Cadets are reminded, if you want to exchange a watch with another Cadet, a Watch Exchange Form must be completed. 
The form must be signed by the following leadership in the order listed:  Company XO, Regimental XO (Cadet 1/C Clark), Battalion Officer.  All three sections of the form must contain all three signatures to be deemed complete. 
The form must be to the Battalion Officer 72 hours prior to the watch. 
Any requests submitted after this time will not be approved.  All bills are posted on RegWeb, sent out via email and posted under the Mess Deck one week prior, so there is no excuse for a late exchange form.