Middle States Commission on Higher Education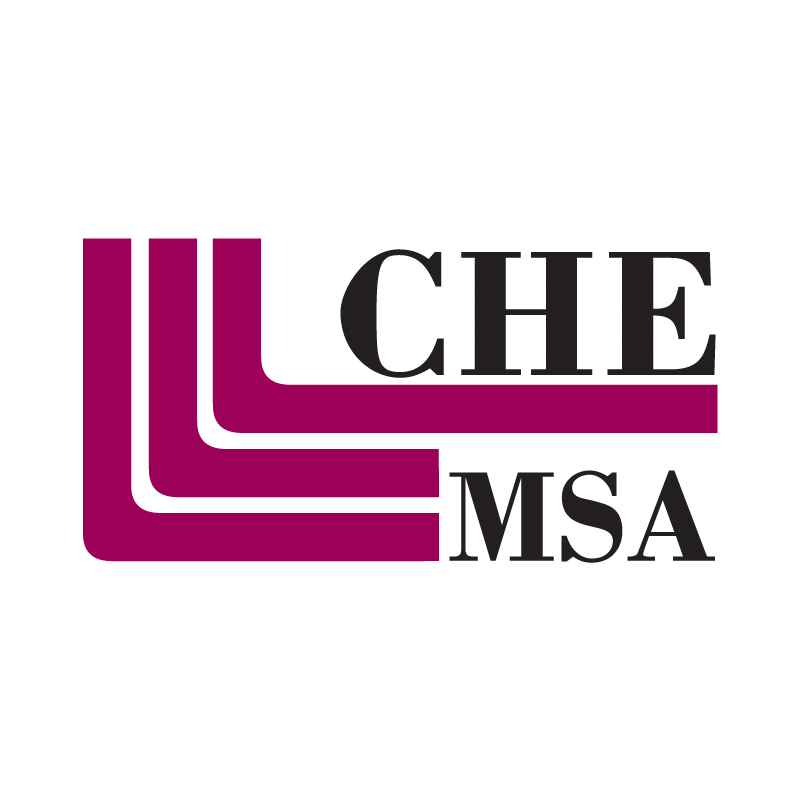 Middle States Commission on Higher Education 
3624 Market Street, Philadelphia, PA 19104 
Telephone: (267) 284–5000
The Middle States Commission on Higher Education is a voluntary, non-governmental, membership association that defines, maintains, and promotes educational excellence across institutions with diverse missions, student populations, and resources. The Commission is dedicated to quality assurance and improvement through accreditation via peer evaluation. Middle States accreditation instills public confidence in institutional mission, goals, performance, and resources through its rigorous accreditation standards and their enforcement.
The Middle States Commission on Higher Education is the unit of the Middle States Association of Colleges and Schools that accredits degree-granting colleges and universities in the Middle States region, which includes Delaware, the District of Columbia, Maryland, New Jersey, New York, Pennsylvania, Puerto Rico, the U.S. Virgin Islands, and several locations internationally.
Maritime College's undergraduate programs are accredited by Middle States.
---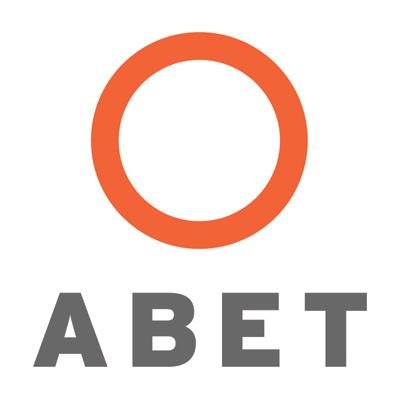 ABET Accreditation
ABET, Inc. 
415 North Charles Street; Baltimore, MD 21202 
(410) 347-7700
www.abet.org
What is ABET Accreditation?
ABET accreditation is assurance that a college or university program meets the quality standards established by the profession for which it prepares its students. ABET has four accreditation commissions:
(1) Engineering Accreditation Commission, i.e., EAC,
(2) Technology Accreditation Commission, TAC,
(3) Applied Science Accreditation Commission, ASAC, and
(4) Computing Accreditation Commission. 
Why Is ABET accreditation important?
• Accreditation helps students and their parents choose quality college programs. 
• Accreditation enables employers to recruit graduates they know are well-prepared. 
• Accreditation is used by registration, licensure, and certification boards to screen applicants.
• Accreditation gives colleges and universities a structured mechanism to assess, evaluate, and improve the quality of their programs.
Maritime College's Marine Engineering, Naval Architecture,  Mechanical Engineering, Electrical Engineering, and Facilities Engineering programs are accredited by EAC. 
http://www.abet.org/accreditation/