Provost & Vice President for Academic Affairs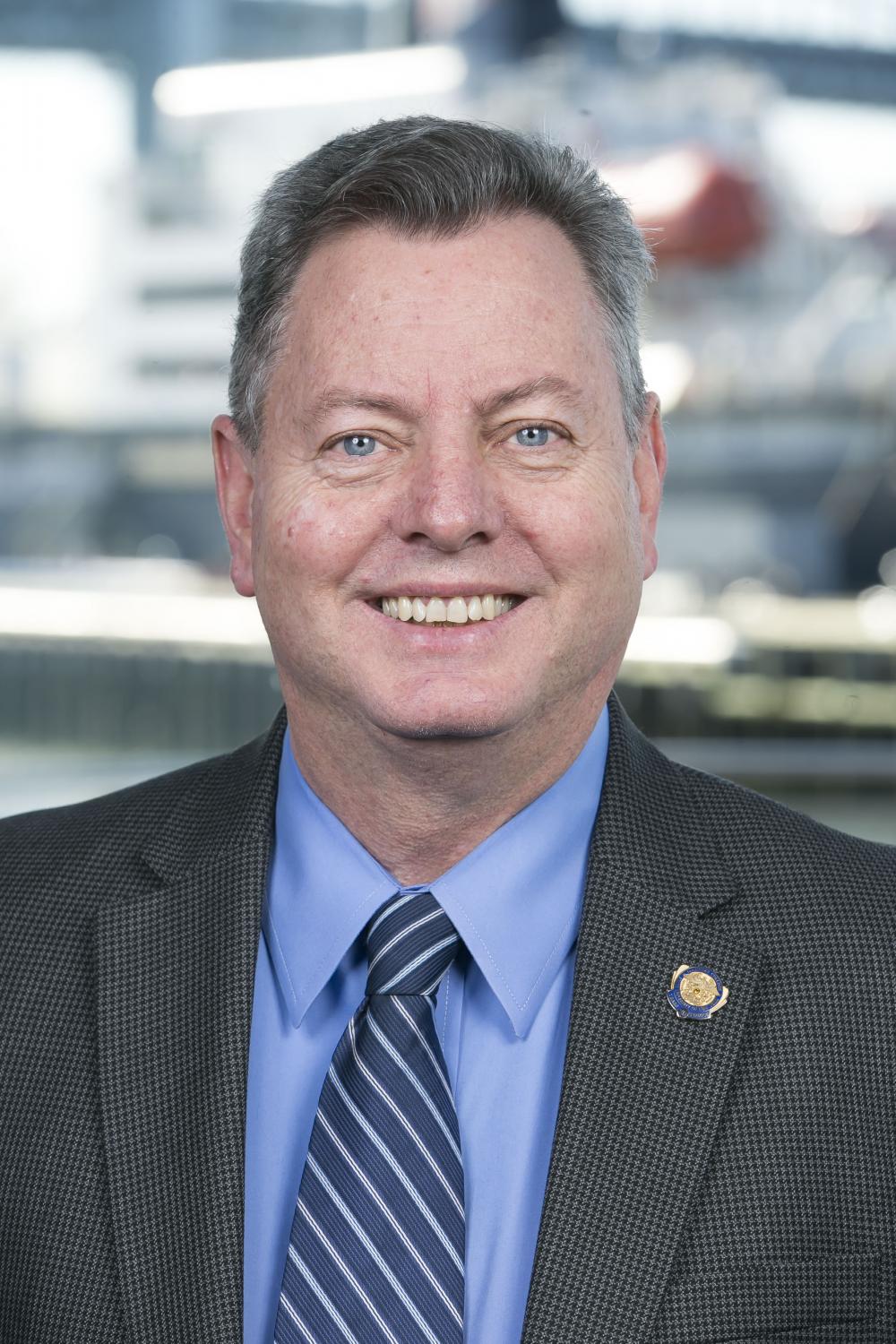 Dr. Hoffman has worked at SUNY Maritime since 1977, serving as a mathematics and computer science professor and was named a distinguished teaching professor in 2001. He also served as the college's Provost and Vice President for Academic Affairs from 2006 to 2012.
In his nearly 36 years at SUNY Maritime, Dr. Hoffman has chaired two Middle States Commission on Higher Education steering committees, leading to successful reaccreditation efforts. He also led the campus' strategic planning efforts in 2011 and had participated in previous strategic planning efforts. Dr. Hoffman is a delegate on the U.N.'s International Maritime Organization, representing the International Association of Maritime Universities. He has co-authored two books, co-founded the Maritime Academic Council which consists of deans from all six State Maritime Academies. Dr. Hoffman also worked from 1980 to 2006 at Adelphi University, University College for Adults, serving as an adjunct instructor and chair for the Mathematics and Computer Information Systems Department.