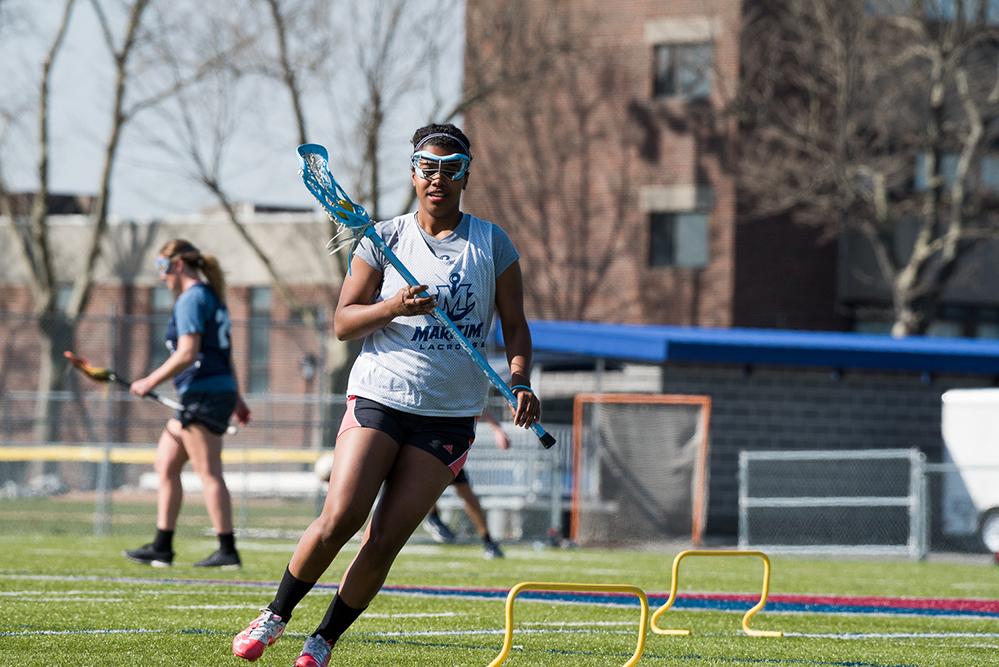 Blow off steam or go after a championship with athletics at Maritime. If playing isn't your thing, we hope to see you in the stands cheering for the Privateers!
Varsity athletics includes 13 NCAA Division III teams and two sailing teams.

Club sports include a drill team, a SCUBA diving club, golf, water polo and any number of others.

Intramural teams include hockey and a rifle team.
The Department of Physical Education offers classes in swimming, yoga, powerboat handling and martial arts, among others.