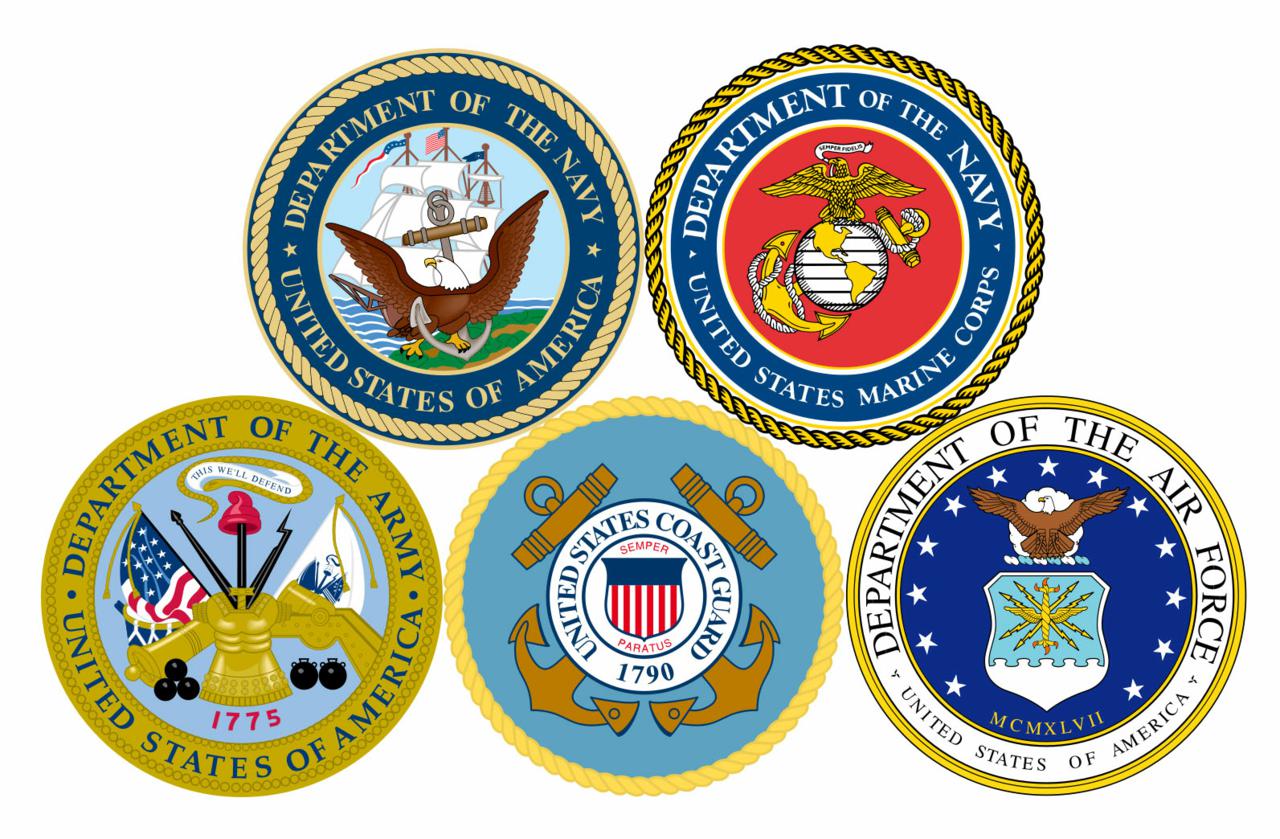 SUNY Maritime College has a rich history of supporting military and veteran students. We have the second highest percentage of student veterans in the SUNY system and nearly 30 faculty and staff members are veterans. Rear Adm. Michael Alfultis, SUNY Maritime's president, served 28 years on active duty in the Coast Guard, and our alumni have served in every American conflict of the 20th and 21st centuries.
To apply to Maritime, click here and complete the appropriate application. Send your supporting documents to:
SUNY Maritime College
Admissions Processing
279A Broadway
Albany, NY 12204-2755
To learn more about the admissions process, please call 718-409-7221 or email admissions@sunymaritime.edu.  
For more information on the Office of Veteran and Military Affairs, contact Robert Wolf, associate director, at 718-409-2258 or rwolf@sunymaritime.edu.
SUNY Maritime has a memorandum of agreement that allows seamless transfer to qualifying graduates of the Marine Corps College of Distance Education and Training Command.
Does my sea time from the military count towards my license? 

Applicants with at least two years active duty in a sea service [USN, USCG, USMC (Fleet Marine Force), USA (Engineering/Transportation Corps)] pursuing a Degree/License curriculum may elect day student (commuting) privilege after completing indoctrination.

All license program students must be in the Regiment of Cadets. Veterans are assigned Special Status in the Regiment of Cadets. They wear the uniform prescribed by the Commandant and report weekly for inspection and instructions. Veterans participate in the Saturday Ship Work Program and Training Cruises. Special status must be approved by the Commandant of Cadets.

How do I acquire Day Student Status? Is it guaranteed? All applications are up to the Commandant's discretion.

What office handles the GI Bill? The college's VA certifying official, Michele Ferrara, handles the GI Bill. Her office is located in Fort Schuyler.

Where do I bring my Joint Service Transcript? Send your application materials to the Admissions office: 6 Pennyfield Ave., Throggs Neck, NY 10465

Does Maritime College have a veteran center on campus? Thanks to the generous donation of the Class of 1963, we have a dedicated Veterans Center on the first floor of Vander Clute Hall under the Mess Deck.

Are there VA facilities in the area?  Yes. James J. Peters and other VA Medical Facilities are in the local area. Hospitals and other resources are also located in Montrose and on Long Island.

Are there any veterans' organizations locally? Yes, we have a veterans club which is a chapter of the national Student Veterans Association. There are also several American Legion Posts in the Bronx. 

If I am running out of months for my GI Bill are there any other programs available to me? Yes, it is highly recommended that you fill out a FAFSA https://fafsa.ed.gov/regardless of if you use the GI Bill or not in order to see what options are available to you. The New York Department of Military and Naval Affairs also offer benefits to members of the New York National Guard and the Naval Militia http://dmna.ny.gov/nynm/?id=education if you are a Navy or Marine reservist in New York you can inquire about the Tuition Assistance Program with your educational officer or Naval Militia representative.