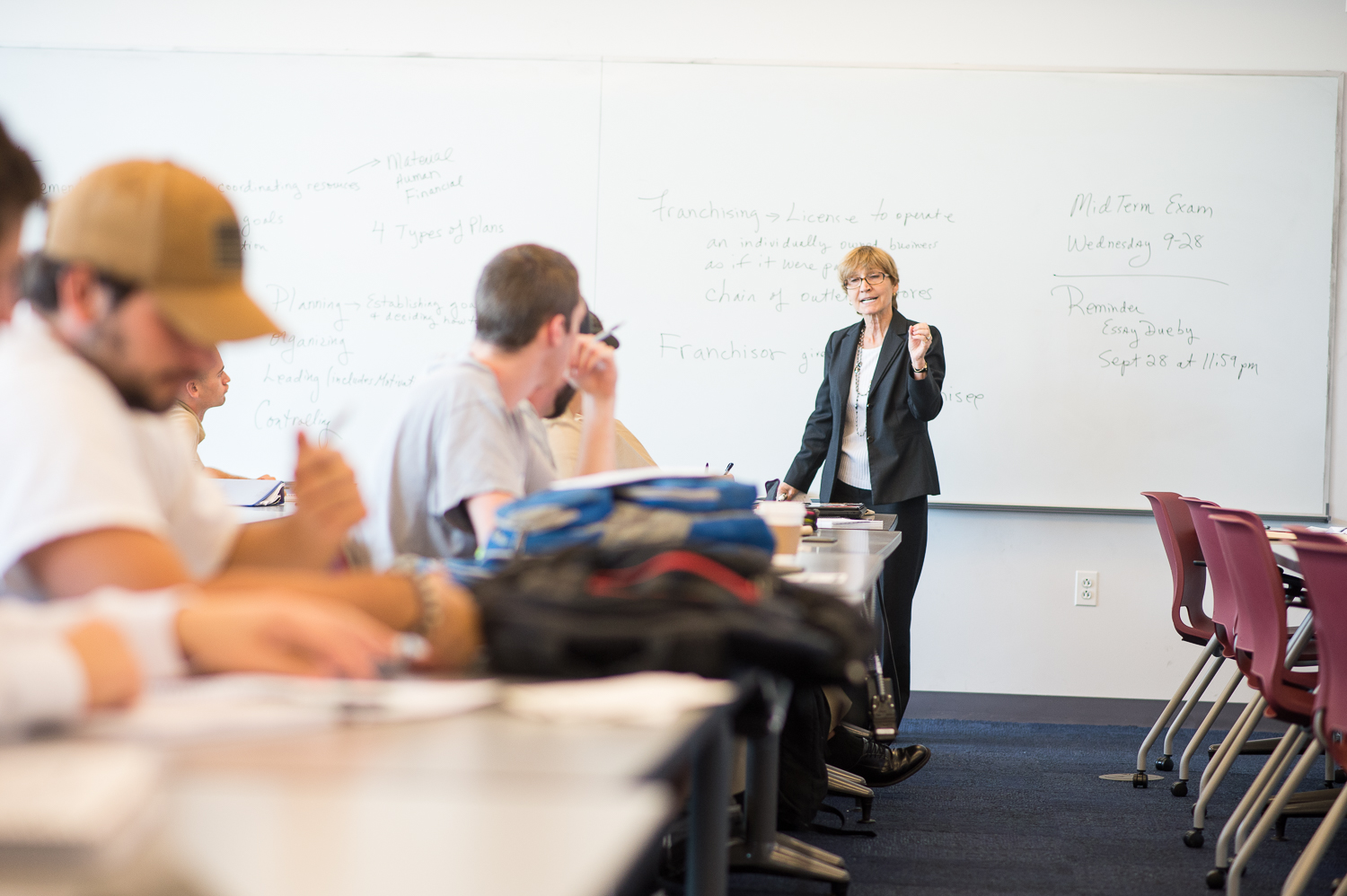 Students from around the world choose SUNY Maritime for its long-established reputation of producing skilled, knowledgeable graduates who emerge as leaders in the global business and shipping industry.
With expert faculty, career-focused programs and immersive, hands-on experiences, you will build a solid foundation for a rewarding future in business management, transportation, trade, logistics and more. 
The tai-state area is a global hub for the largest maritime companies and an ideal venue for access to careers in shipping, transportation management, maritime security, port and terminal operations and more.
Degrees
Bachelor of Science in International Trade and Transportation: Equips students with a solid business foundation and specialized knowledge of the shipping industry and global economy. 

Master of Science in International Transportation Management: Equips students with a high quality, competitive graduate-level business education with a special emphasis on international trade and transportation.
Real-World Experience
Hands-on experience gives you an advantage over the competition. As an undergraduate or graduate student, you will be able to complete a variety of professional internships or participate in a study-abroad experience. All students are required to complete one or the other.