April 24, 2023 marks the beginning of the 150th anniversary of SUNY Maritime College 
It was on this day 150 years ago that Maritime College, known then as the New York Nautical School, was established by the New York State Legislature. In 1874, the school's first training ship, the St. Mary's, sailed up New York harbor and by January 1875, the first 26 students boarded the St. Mary's and later departed on their first training cruise.  These training cruises were the heart and soul of the New York Nautical School, and they continue to be so today.
As we launch the Maritime College sesquicentennial campaign, Celebrating Our Past; Investing in Our Future, we will look back to honor and remember the people, events, and traditions that define us: a college deeply rooted in learning at sea.
We will also look ahead as we prepare to welcome the lead ship of a new class of purpose built training ships, the Empire State VII.  These multi-mission vessels are designed and constructed to serve as both state-of-art training platforms for our future mariners and as national disaster response assets.  While these ships are equipped with modern propulsion and digital navigational systems, our students will gain the same hand-on, at-sea learning provided to those first cadets on the St. Mary's.
We have much to celebrate!  Our sesquicentennial will recognize historic investments made by SUNY and other donors that have enhanced the infrastructure of our spectacular waterfront campus. And during this celebratory moment, we will invest in our people and programs through the generosity of our donors, propelling us forward to meet the growing needs of a rapidly changing maritime industry and ensuring Maritime College remains first and foremost.
Please join me in celebrating our 150 year legacy of learning at sea!
RADM Michael Alfultis, USMS, Ph.D.
President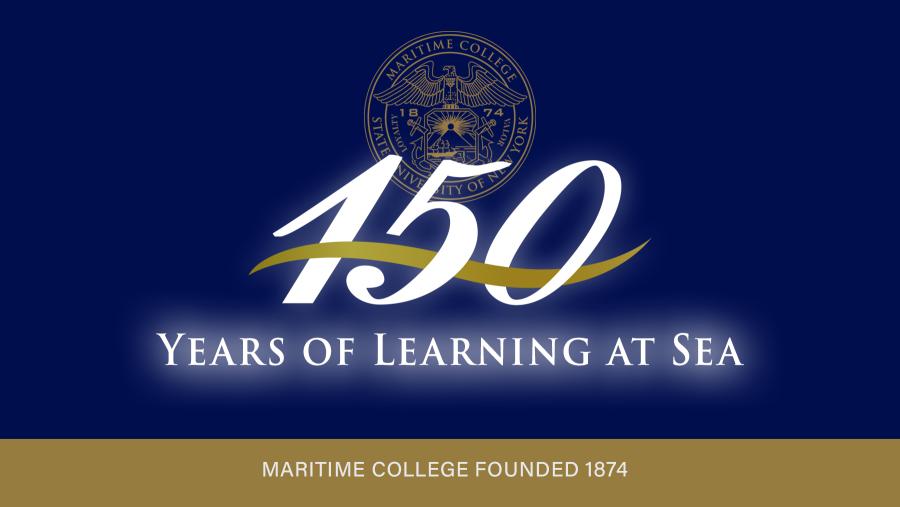 Dean's Discretionary Funds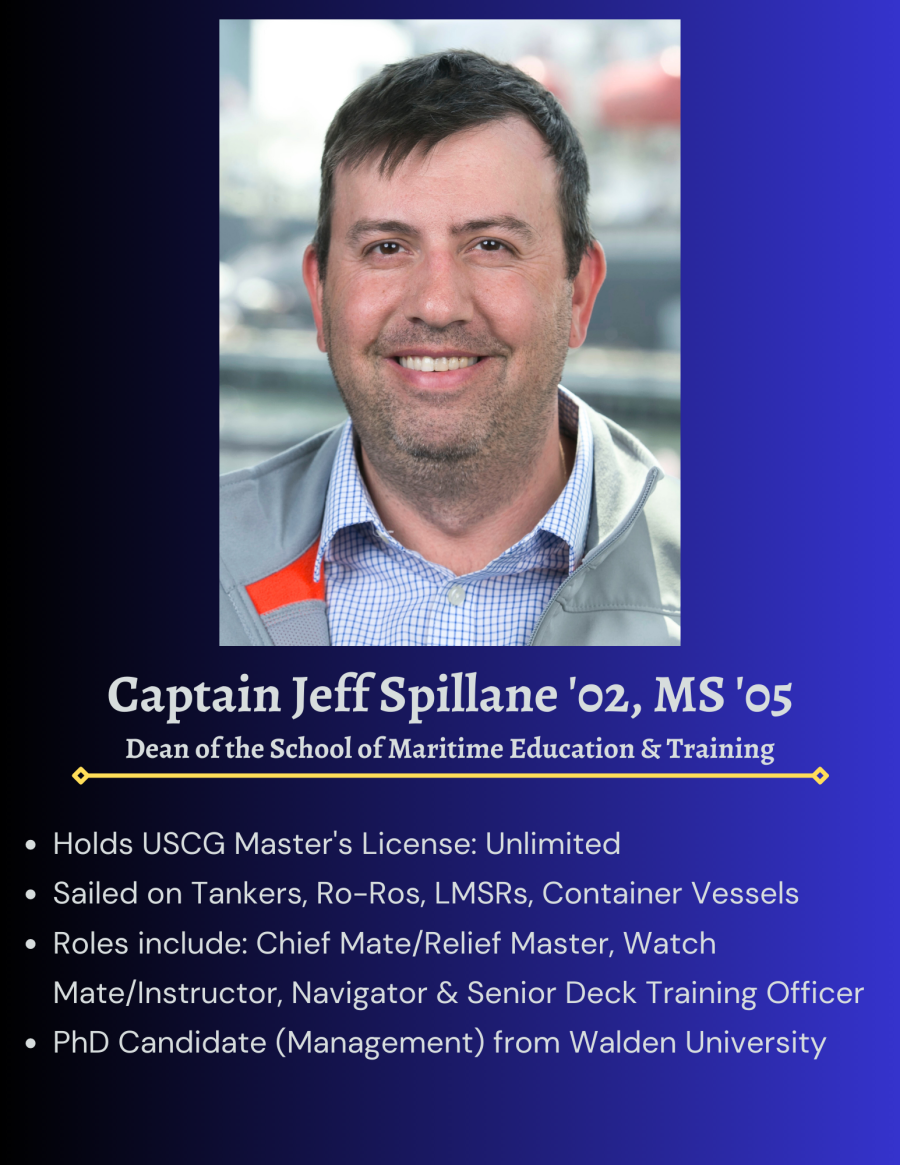 The establishment of a robustly funded annual Dean's Fund for each of Maritime College's Schools of Distinction (Business, Science & Humanities; Engineering; Maritime Education & Training) will allow the Dean to make critical investments to support successful recruitment of expert professors, faculty and student professional development opportunities, and curriculum enhancements to grow with the expanding industry.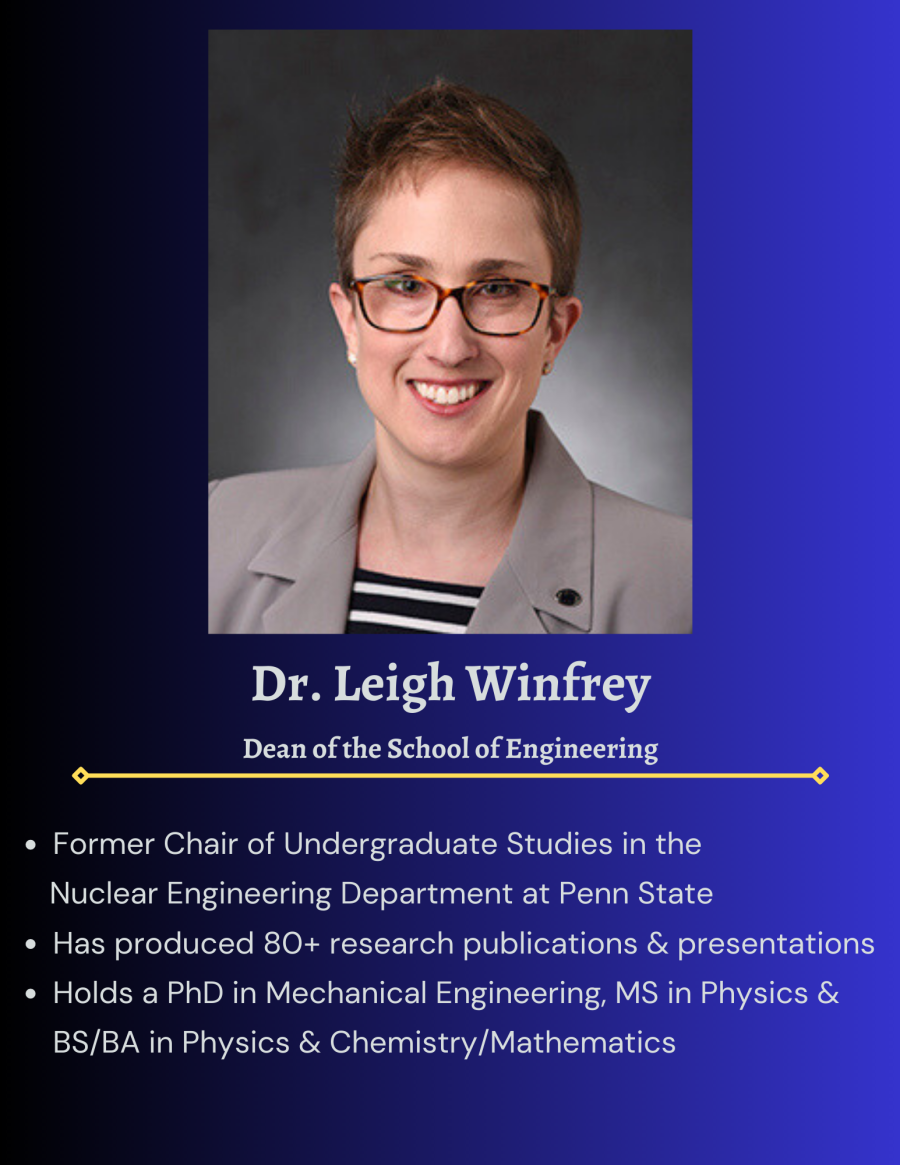 Such incentives include:
Summer employment for faculty to develop new courses, conduct research, and engage industry professionals.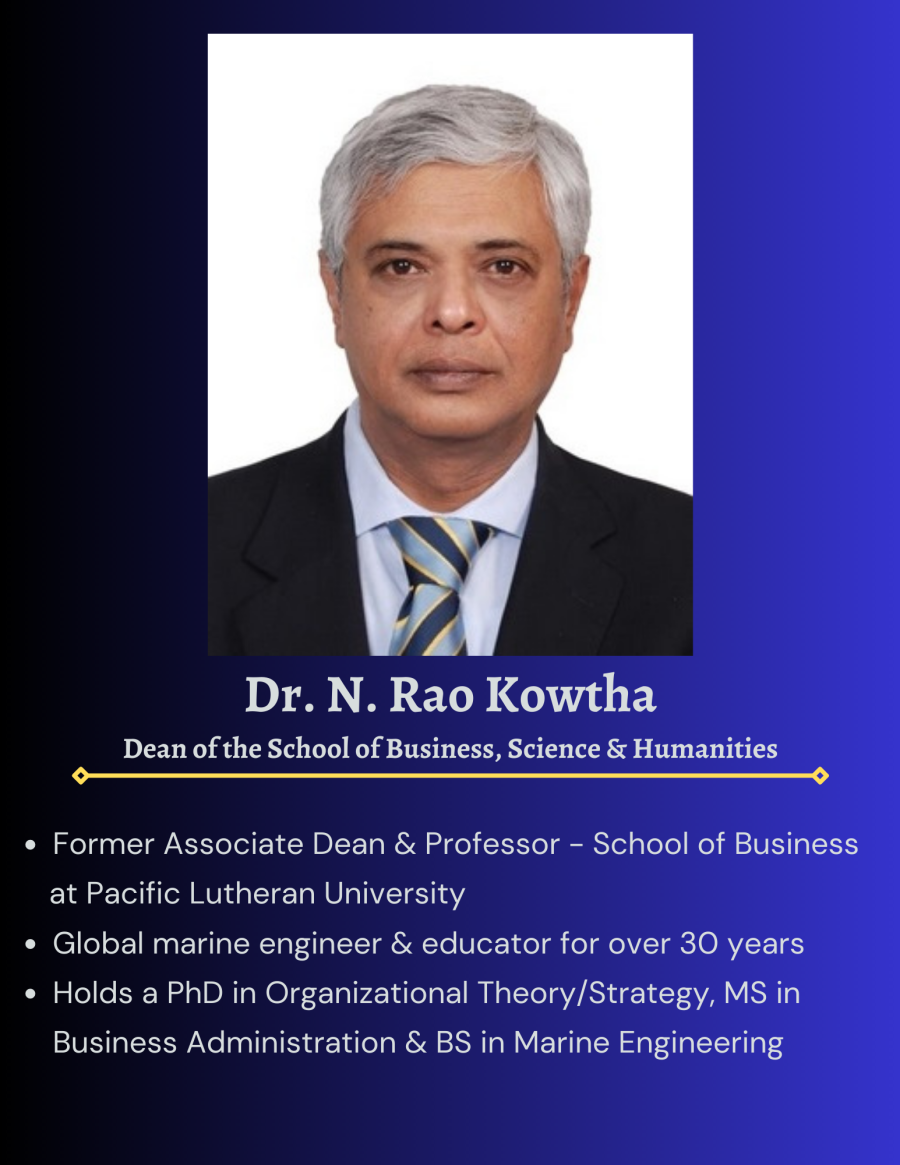 Faculty "start-up grants" to support faculty and faculty-student research. These grants are used throughout higher education to recruit faculty while at the same time providing opportunities for students to apply what they learn outside of the classroom.

Faculty and student professional development, including travel to conferences such as the annual meeting of the International Association of Maritime Universities (IAMU) and the Society of Naval Architects and Marine Engineers.
Support your School's Fund today!