Attending as a civilian student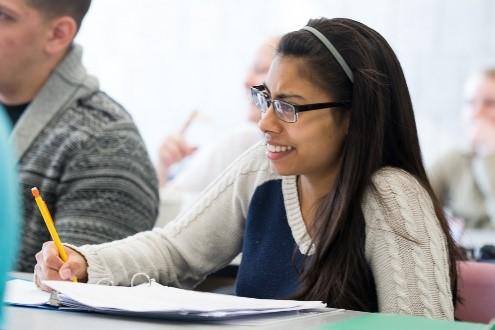 The civilian student experience offers a traditional college student environment. Degree programs available to civilian students include four Engineering programs, Maritime Environmental Science, Maritime Studies, and International Trade and Transportation. All civilian students must complete a credit bearing professional internship in lieu of the summer sea term for license programs.
Maritime College degree programs prepare students for careers in the maritime industry as well as other industry sectors (port and vessel operations, marine insurance, brokering and chartering and numerous engineering fields).
Civilian students may apply to the NROTC Program, which leads to a commission as an officer in the U.S. Navy or U.S. Marine Corps.
Civilian students enjoy a vibrant student life experience (athletics, clubs, student government and other extra-curricular activities) and attend classes along with their cadet counterparts. Opportunities are available for students to assume leadership positions on campus.
Students who elect to attend as civilians may live on campus or commute.
The Student Life Experience at Maritime College
Learn about the student and campus life experience at Maritime College.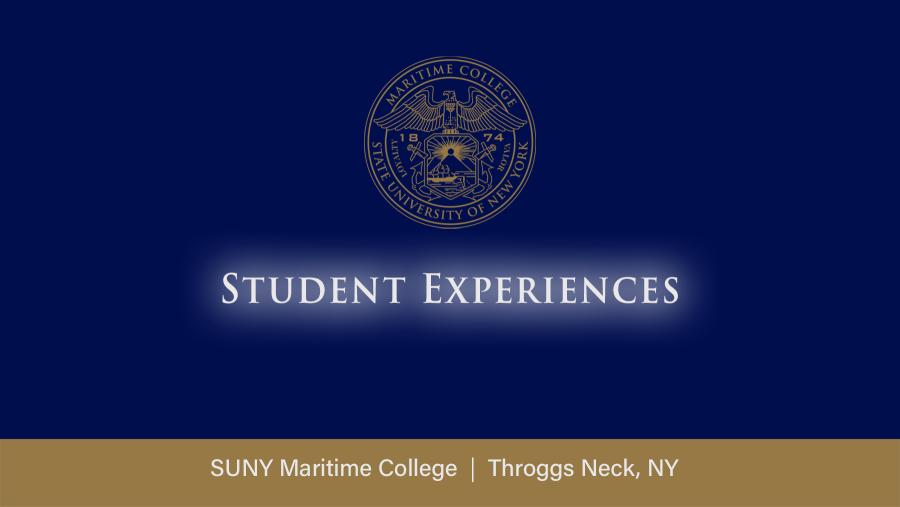 Why Maritime College?
Learn about why students choose Maritime College to pursue an engineering degree.