The museum was established in 1986 when Captain Jeffrey W. Monroe, then Associate Professor of Marine Transportation at SUNY Maritime College, had a vision of creating a maritime museum within the halls of historic Fort Schuyler, to provide a nautical atmosphere and resource for the college's cadets, and a location to display the rich heritage of the maritime industry for the general public.
With the help of Admiral Floyd H. Miller and members of the college's alumni and student body, The old stone walls of the pre-Civil War fort quickly filled with photographs and paintings of ships, and its passageways flooded with showcases displaying nautical artifacts from the seven seas.
Since its inception, steamship lines, related companies in the maritime industry, and private collectors have donated hundreds of artifacts to supplement the museum's collection. Today, the Maritime Industry Museum has over 2,000 items on display, and thousands of other items in its archives, which will be preserved for future generations.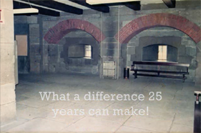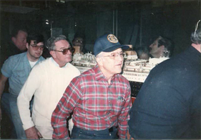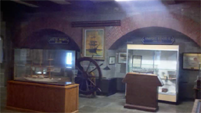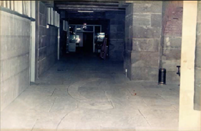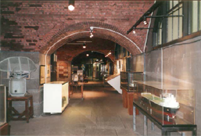 Maritime Industry Museum Founding Members
Admiral Floyd H. "Hoss" Miller   

Captain Jeffery W. Monroe

John D. Daniel

Mr. Jack Hayes

Robert G. Herbert

Joe R. Gerson

Erhard Koehler