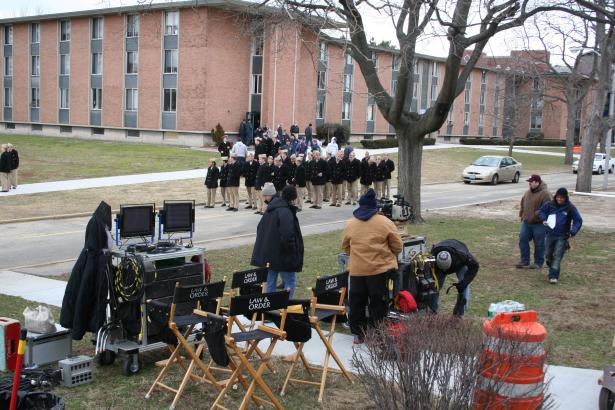 Our campus offers a unique venue to film TV shows, commercials and movies. 
Please note there is a $200 scouting fee for location managers to take photos on the campus. If filming moves forward, the scouting fee will be deducted off of the NYS Revocable Permit fee. Any photos or videos taken while scouting are not permitted to be used for production without prior approval from the College. 
To determine whether your request can be accommodated, please complete the Film Request Form. We will respond as soon as possible.