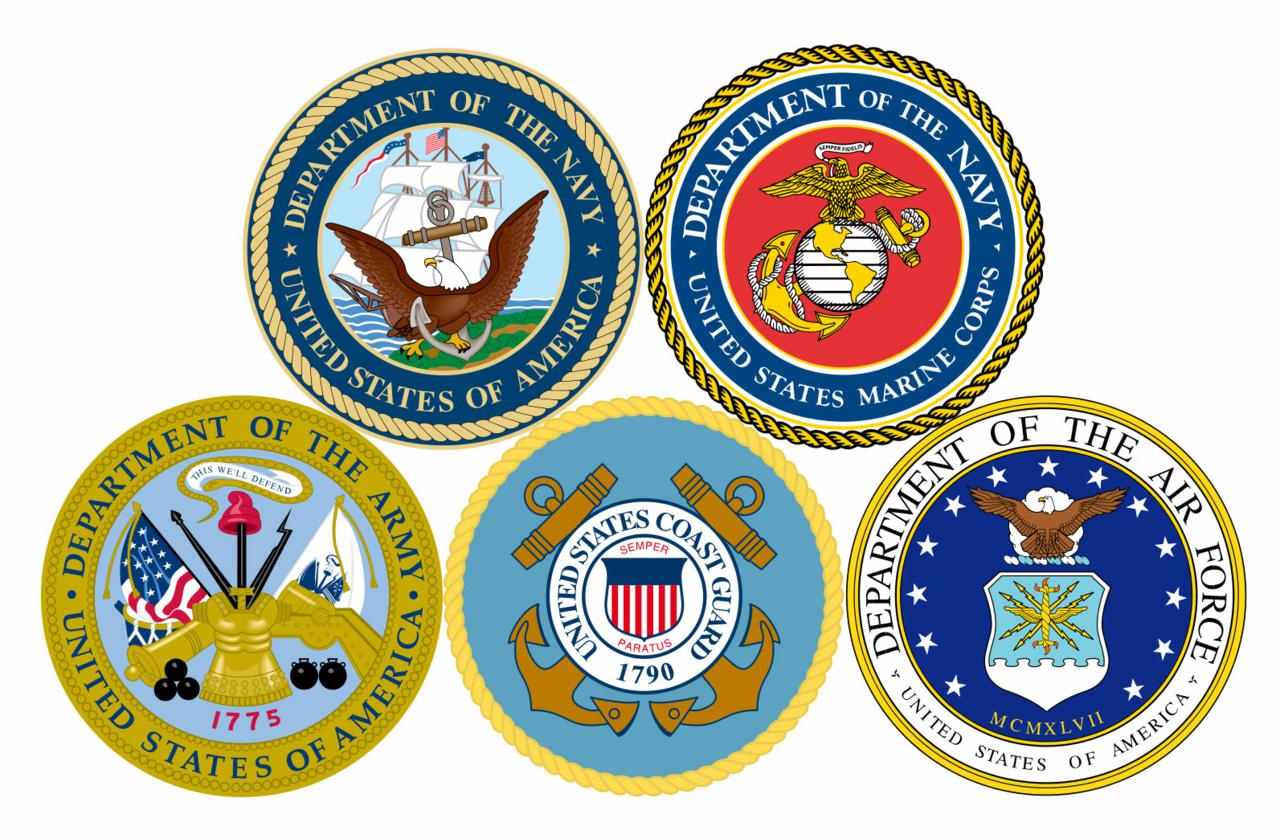 SUNY Maritime College combines dynamic, hands-on education with real-world training and industry experience.
The college also offers a wide variety of support services and resources to our student-veterans and veteran-dependents.
Recognized as a Military-Friendly college for three years in a row, SUNY Maritime offers a variety of services to help our nation's veterans succeed as they pursue degrees.
A dedicated Veterans Affairs certifying official works with each veteran individually and the Office of Admissions to ensure that veterans receive all of the benefits they have earned through their service to our country.
Once on campus, an Office of Veteran and Military Affairs and an active veterans club will help veterans to adapt and succeed, socially and academically. A Veterans Center, donated by the Class of 1963, gives veterans their own space to work, socialize and relax.
Throughout its nearly 150-year history, SUNY Maritime College has worked closely with and for our nation's military personnel. That commitment is unwavering, and a large number of military veterans among faculty and staff mean that our student-veterans find a welcoming campus community on their arrival to Maritime.
Gen. Bob Wolf
Associate Director of the Office of Veteran and Military Affairs
718-409-2258
rwolf@sunymaritime.edu