Contact Us
Phone: 718-409-7221
Fax: 718-409-7465
Office Hours: Please visit www.sunymaritime.edu/admissions and use the "Chat Now" function from 8:30am - 4:30pm, Monday - Friday.
Scroll down to see individual contact information for the Office of Admissions team.
Location
The Office of Admissions is in the Welcome Center, the first building on the left when you enter campus. Parking is available.

Our office is open to visitors, please visit here to schedule your next tour.
Admissions Counselors
Office of Admissions
admissions@sunymaritime.edu
718-409-7221
Are you from New York's Bronx, New York City, Queens, Westchester, Rockland, Putnam, and Orange, in addition to New York Counties north of, and including, Dutchess, Sullivan, Ulster counties, and from Alaska, Alabama, Arkansas, Arizona, California, Colorado, Connecticut, Georgia, Hawaii, Kansas, Louisiana, Mississippi, New Hampshire, New Mexico, Nevada, North Carolina, Oklahoma, Rhode Island, South Carolina, Tennessee, Texas, and Utah? Contact the Office of Admissions and we will connect you with an Admissions Counselor.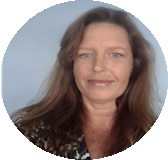 Jennifer Pye (She/her)
Admissions Counselor
jpye@sunymaritime.edu
718-409-2866
Jennifer recruits students from New York's Nassau County, and from Florida, Montana, Nebraska, New Jersey, North Dakota, Ohio, Oregon, Pennsylvania, South Dakota, Vermont, Virginia, Washington, West Virginia, Wisconsin, and Wyoming.
Schedule a Zoom Call with Jennifer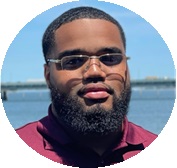 Jesly Tabertus (he/him)
Admissions Counselor
jtabertus@sunymaritime.edu
718-409-2223
Jesly recruits students from New York's King's and Suffolk Counties and from Washington DC, Delaware, Idaho, Illinois, Indiana, Iowa, Kentucky, Maine, Massachusetts, Maryland, Michigan, Minnesota, Missouri, and Montana.
Assistant Director of Graduate Admissions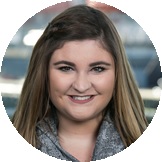 Marissa Corona (she/her)
msantomaso@sunymaritime.edu
718-409-7201
Schedule a Zoom Call with Marissa
 
Transfer Admissions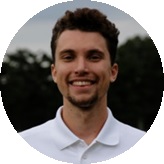 Ridge Robinson (he/him)
Transfer Admissions Coordinator & Head Cross Country Coach
rirobinson@sunymaritime.edu
718-409-4762
Schedule a Zoom Call with Ridge
Student Ambassadors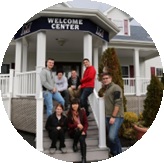 Meet our Student Ambassadors! Connect with our students. Some may be studying for a degree you are interested in or even from your hometown! 
sw_admissions@sunymaritime.edu
718-409-7221
Dean of Admissions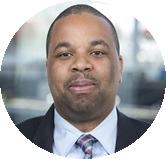 Rohan Howell (he/him)
rhowell@sunymaritime.edu
718-409-7221
Senior Associate Director of Admissions
Danielle "Danny" Robinson (she/her)
drobinson@sunymaritime.edu
718-409-7225
Danny recruits students from Puerto Rico and the Virgin Islands. She also assists students applying to Maritime through the STA-21 program.
Schedule a Zoom Call with Danielle
Assistant Director of Admissions for Communications & Slate Administration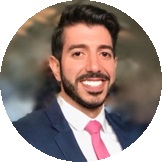 Alex El Helou (he/him)
International Student Coordinator
aelhelou@sunymaritime.edu
718-409-3123
Alex recruits students from Richmond County. He also works with EOP student applicants (Freshman, & Transfer) and with International student applicants (Freshman, Transfer, & Graduate).