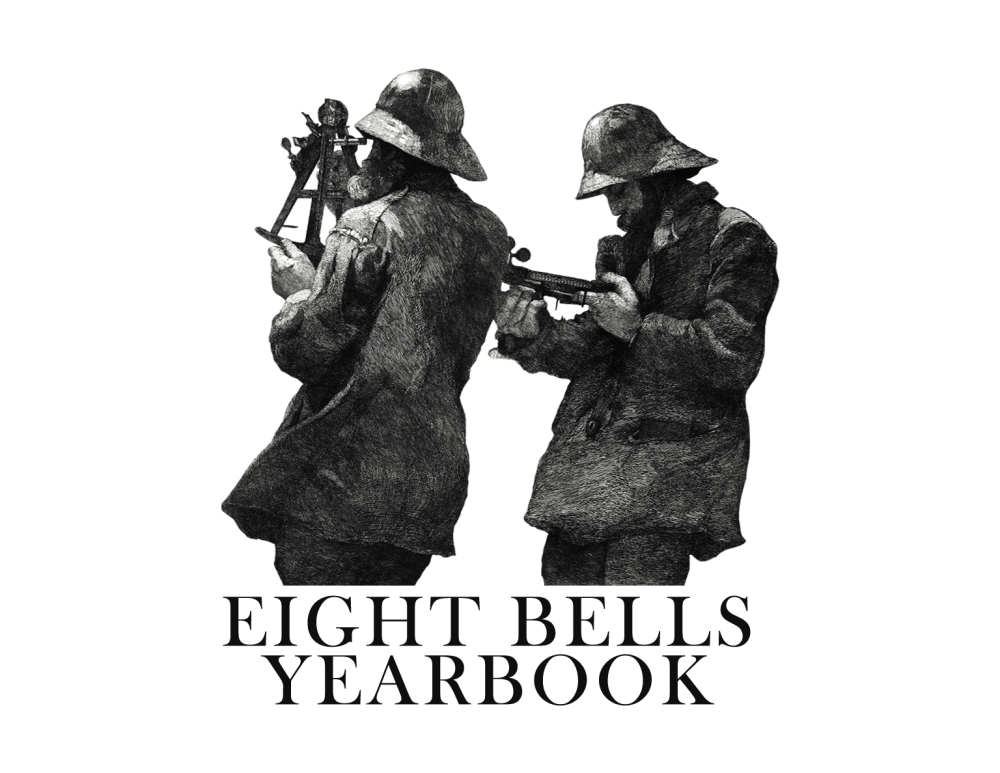 Preserve your memories and purchase an Eight Bells yearbook today. Each yearbook captures the photos and memories of your years at Maritime College including club events, Summer Sea Term and senior superlatives. Look back on the friendships, adventures and bonds you made with this student-designed memento. The yearbook is available for all to purchase, regardless of graduating class (MUGs, civilian students, non-graduating students, etc.).
Pre-Order the 2020 Yearbook
The 2020 yearbook will feature the graduating classes of January and May 2020. Pre-order is now available for the 2020 yearbook via the Yearbook Order Center. The code for Maritime College 2020 is 4276. 
Parent ads are currently available for those graduating in January and May 2020. As a new feature, one and two-line name plates are available for purchase. Additional information on name plates is available in the Yearbook Order Center.
Past Yearbooks
For purchasing inquiries regarding past yearbooks, email eightbellsyearbook@sunymaritime.edu.