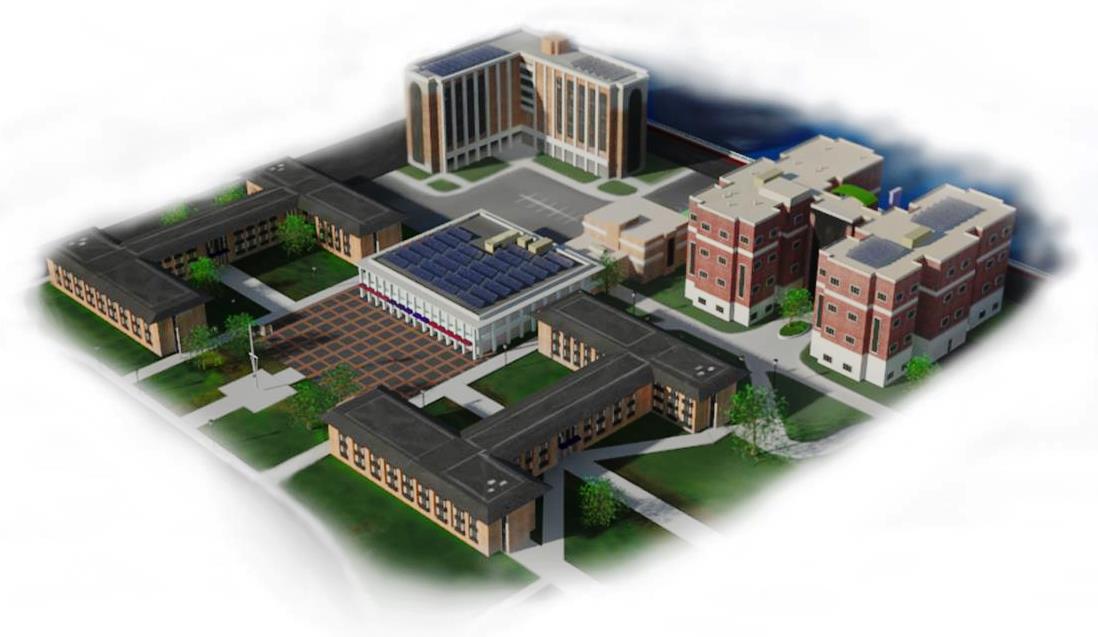 Welcome and congratulations on joining the SUNY Maritime College community, home to over 1,400 on-campus residents. Our mission is to provide safe residential accommodations for our student residents. We want to create a sense of community that encourages development of respect, social responsibility, integrity, ethical leadership, and independence.
Estimated Fall 2023 - Spring 2024 Housing Rates
Please note: Rates are subject to change
Double Occupancy

(per semester)

Double Occupancy Room Buyout

(per semester)

Triple Occupancy

(per semester)

Summer 

Ashore I

Summer

Ashore II

$4,540

$5,1 86

$3,602

$1,318

$1,318
On-campus housing is limited and is assigned on a first-come, first-served basis.
Double Occupancy Room Buyout: Depending on the total resident population, the needs of incoming Maritime students and available spaces, students may be offered a "buyout" option. By this, residents may opt to "buyout" the second bed in their room, alleviating them from the chance of having another individual assigned to that space for one semester. This option is only available after the two week room freeze period and comes at an additional cost.
Winter and summer intersessions are charged a daily rate for students that are given approval for extended stay. 
Summer Intersession is the the time between the end of the Spring semester to the start of Summer Ashore I and the end of Summer of Ashore I to the start of Summer Ashore II. Those periods are not covered in the rate for Summer Ashore I or II. 
Removal from housing does not mean a student has completed the process of withdrawing from classes or the school. It is the student's responsibility to obtain clearance from all appropriate offices/departments before leaving.
Contact Us
Baylis Hall, First Fl.
Phone: (718) 409-7488
Fax: (718) 409-5567
Email: housing@sunymaritime.edu