engineering
100 Years of Marine Engineering
In 2008, the engineering department celebrated the centennial of marine engineering at Maritime College. This history began with the arrival of the USS Newport, a steam auxiliary built at Bath Iron Works, which became the college's second training ship in 1908.
After More than a Century, Our Mission Remains Unchanged
Provide students with a strong analytical basis in engineering science, reinforced with major courses, and always connected to a hands-on, practical experience.
The mission of the engineering department requires that every engineering student combines their academic studies with a practical, hands-on experience to apply classroom and laboratory knowledge. These experiences come in the form of a structured and demanding summer sea term, or an equally demanding industrial internship. These are crucial components in a Maritime College engineering education.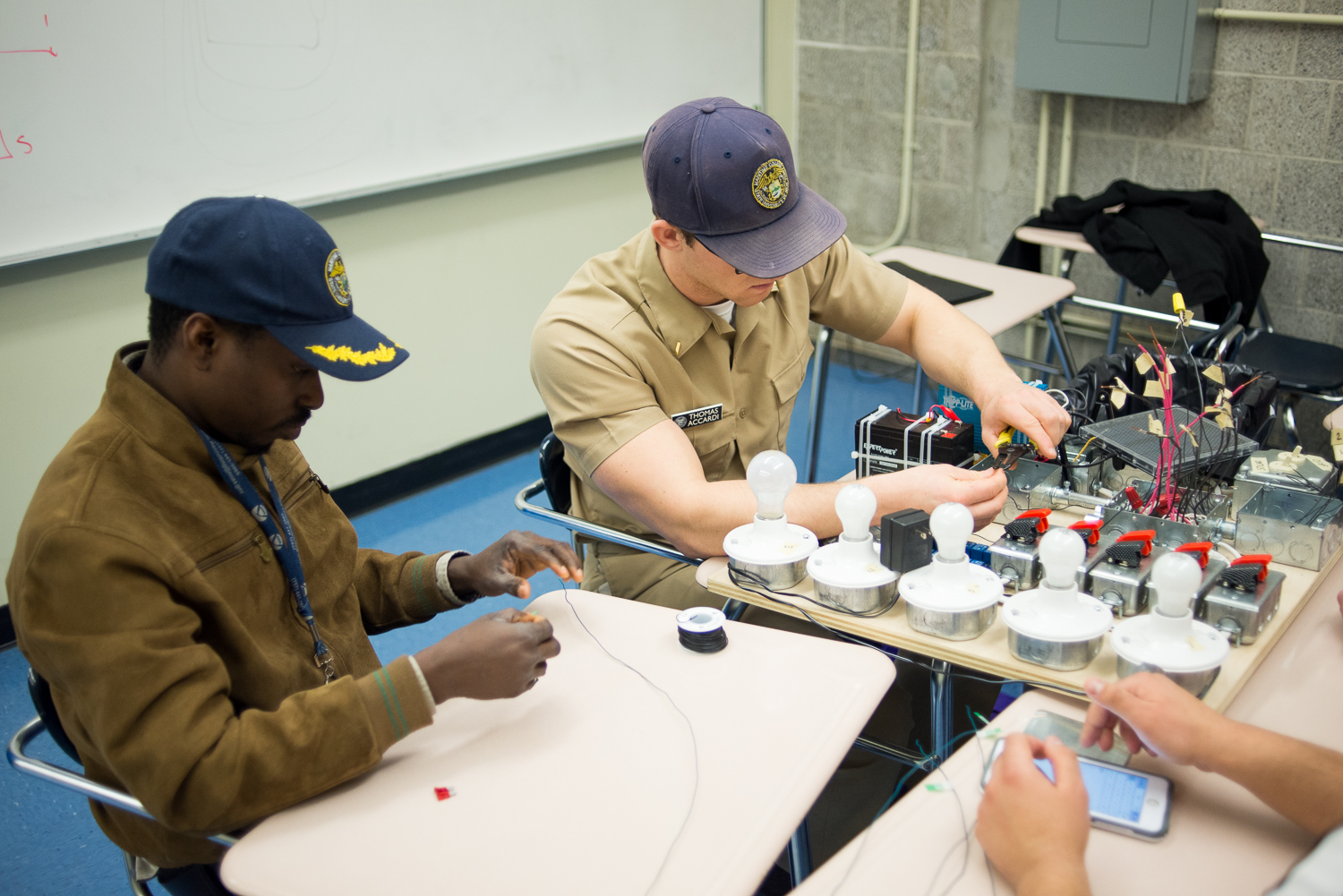 Maritime College offers five Bachelor of Engineering (B.E.) degree programs. All are accredited by the Engineering Accreditation Commission of ABET, http://www.abet.org.