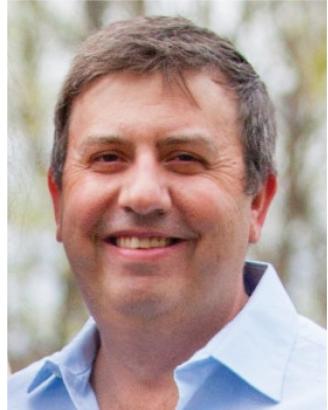 Maritime College is pleased to announce the appointment of Captain Jeffrey Spillane as the Dean of the School of Maritime Education and Training. Captain Spillane, a graduate of Maritime College in 2002 and 2005, has a lengthy history of working in the marine transportation industry. He holds a U.S. Coast Guard (USCG) Master's License; Unlimited Tonnage - Any Ocean and significant sea experience aboard multiple ship types including Tankers, RO-ROs, LMSRs and Container vessels. Currently, he is pursuing a doctoral degree in Management from Walden University in Minneapolis, MN.
Since 2002, Captain Spillane often returned to Maritime College to assist as Watch Mate/Instructor, Navigator and/or Senior Deck Training Officer, and Chief Mate/relief Master on the Training Ship Empire State VI, as well as Adjunct Lecturer for the department of Maritime Education and Training. In 2012, Captain Spillane committed himself to lecturing full-time at Maritime College and has since focused on updating the Marine Transportation curriculum, collaborating with the USCG licensing branch, and reviewing the USCG navigation and vessel Inspection Circular. He was instrumental in curriculum development for the College as Chair of the Curriculum Committee, contributed to the Self-Study Report for the Middle States Commission on Higher Education and served on sub-committees that impacted the College's Strategic Plan. He has also been essential in preparing STCW audits for the USCG/MARAD in past years.
Captain Spillane will begin in his new role as Dean of the School of Maritime Education and Training on July 1, 2022. "I am looking forward to the opportunity of keeping Maritime College's license program First and Foremost for years to come," stated Captain Spillane. "Maritime gave me an awesome academic start and instilled practical skills that propelled my career since graduation. I hope to honor the College's legacy while helping guide it into the future. This is an exciting time for the College and industry with continuous positive changes coming."
The faculty, staff and students at Maritime College congratulate Dean Spillane and wish him much success as he embarks upon this new venture in his career!