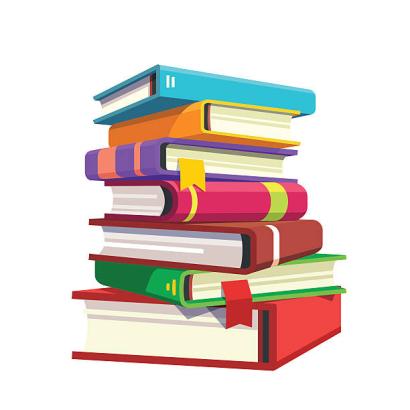 Library staff will host a Pop-Up Library in Marvin Tode Hall (S&E Building) from 11:30 AM - 1:30 PM.
These limited-edition libraries provide a visual and interactive showcase of the library's offerings. Haven't used the library? Come learn what the Library has to offer and how staff can help with coursework—including using streaming video. Did you know you can request books and articles the library doesn't own? It's called interlibrary loan. Find out how to use this service at the pop-up library.
Free giveaways and prizes will be available.