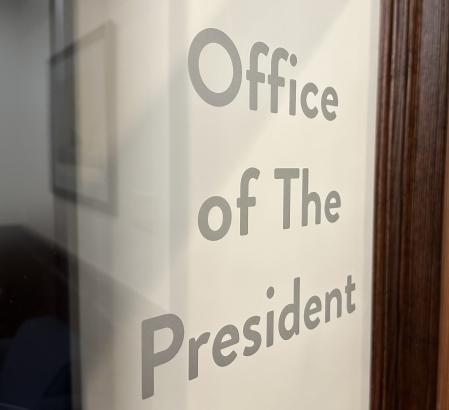 Maritime College presidential Search 
It is with great enthusiasm that SUNY Maritime College embarks on the process of identifying its next President. 
SUNY has officially charged the Presidential Search Committee with the task of identifying the next leader of Maritime College. The Committee will conduct the search in accordance with SUNY Presidential Search Guidelines.
Updates from the Presidential Search Committee Chair
As the search progresses, updates will be provided by the Search Committee Chair.
Frequently Asked Questions
Below are answers to FAQs regarding the Presidential Search process, committee member selection, and timeline.
What is the process for selecting a new president?
Who are the search committee members and how are the chair and the search committee members selected?
How is the search conducted?
How long will the search take?
What is the approval process after the campus and College Council review?
How do I share my thoughts about the search or send nominations?